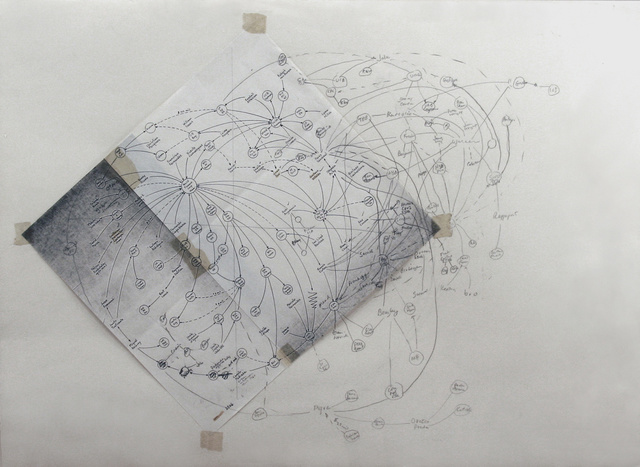 Part 1:
Is it valuable to actively engage with dissonant ideas? Should we uproot our understanding of how the world works? In this episode, Kris puts the idea of conspiracy theories into practical terms. How do we break out of tautological thinking? Why did the "Richard Gere gerbil" story gain such traction?
What is "Conspiracy Brain"? / Conspiracy as Metaphor / The Council Bluffs Scenario / Visualizing Patterns
Part 2 (available here):
How do our personal associative patterns work? How does swarm intelligence work? Is there any thinking outside of communication? Kris and I continue our deep dive into how patterns and associations work, and investigate a strange synchronicity between Kris's dreams and David's real life.
River Dave / Synchromysticism / Victor Hugo Thought He Was Victor Hugo / Wherever Two or More Are Gathered in My Name
Show notes and blogs, in addition to 12 bonus episodes, are all available at the Patreon!